FEATURED PRODUCT
Little Learners with Big Ideas: A Field Guide for Design Thinking
This is a tool meant just for little learners to do big design work. Use this guide to scaffold design thinking to develop empathy, prototyping, and feedback skills.
FEATURED EVENT
On this full-day of expeditionary professional learning, you will join members of the Mount Vernon team for deeper learning and connect with expert practitioners through two distinct learning experiences.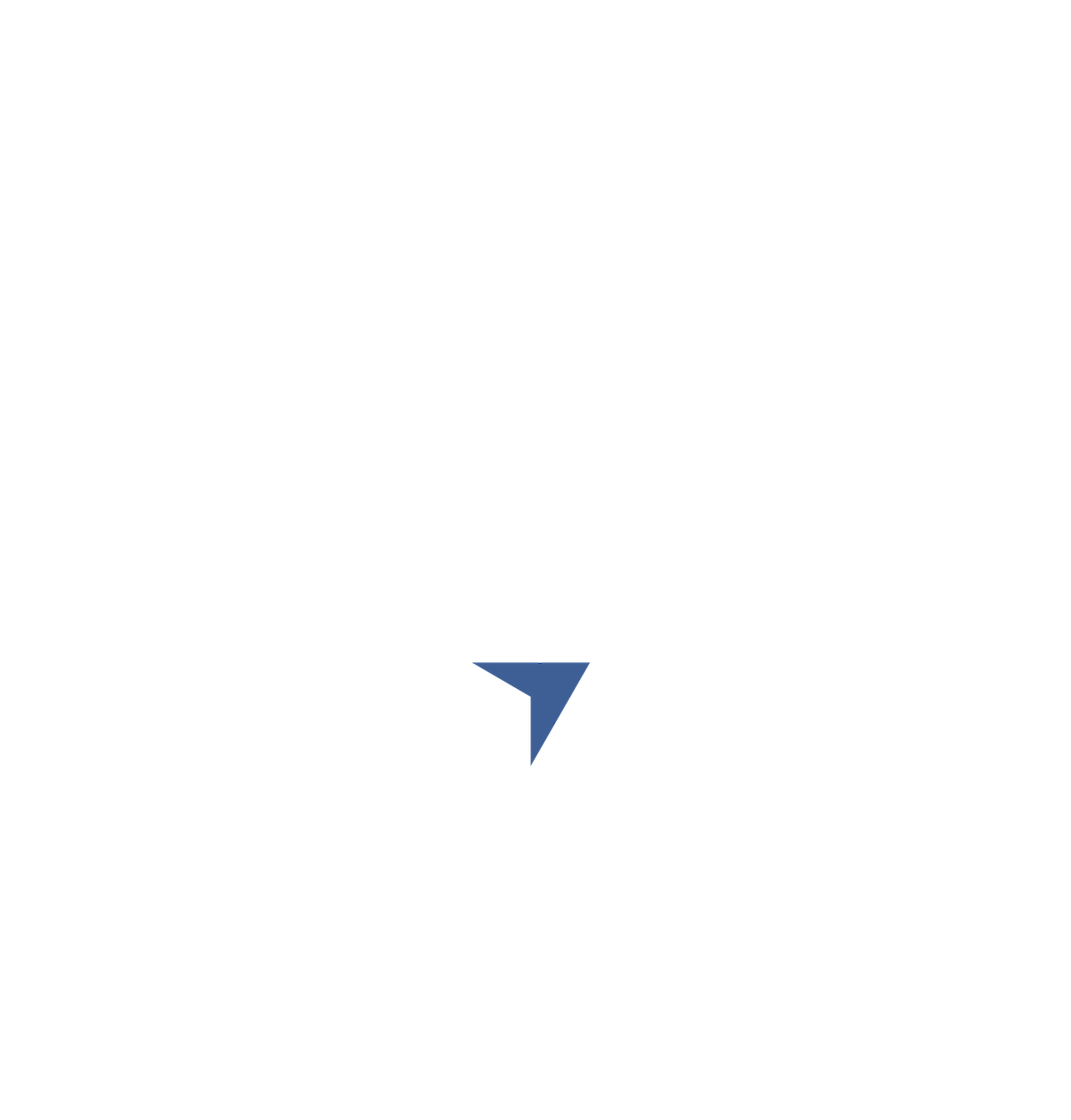 COME TO ATLANTA
Visit Mount Vernon in Atlanta and experience first-hand the culmination of a decade of transformation. We have been on an exciting, messy journey and can empathize with the opportunities and challenges you are navigating.
We offer school visits for you to experience first-hand the transformative curriculum being implemented. For more than a decade, Mount Vernon practitioners have optimized, transformed, and disrupted the field of education through designing strategy, innovating programs & systems, and transforming teaching experiences. Connect with Ventures today to explore the next stage of your organization's journey!
SCHEDULE A VISIT